5 reasons why you urinate many times at night
Is frequent nighttime urination a sign of something? The interruption of sleep many times due to nocturia must make many people uncomfortable, tired and worried about health. There are many causes of this condition and when properly identified, you will have effective treatment.
We all have to wake up from time to time because of nocturia, this is a normal thing. However, if this condition persists, you may experience sleep disturbances and lead to negative health effects.
Adults almost do not have nocturia and can sleep through the morning. You may have nocturia if you frequently wake up several times during the night to urinate. The risk of this condition increases with age. Here are some common causes of nocturia.
1. Influenced by drug side effects
Some common medications, such as lasix and hydrochlorothiazide used to treat swelling, edema, or high blood pressure, can cause diuretics. If you are taking these medications, it is best to take them at least 6 hours before bed.
The diuretic effect of some medications can make you urinate a lot both at night and during the day.
2. Habit of using a lot of stimulants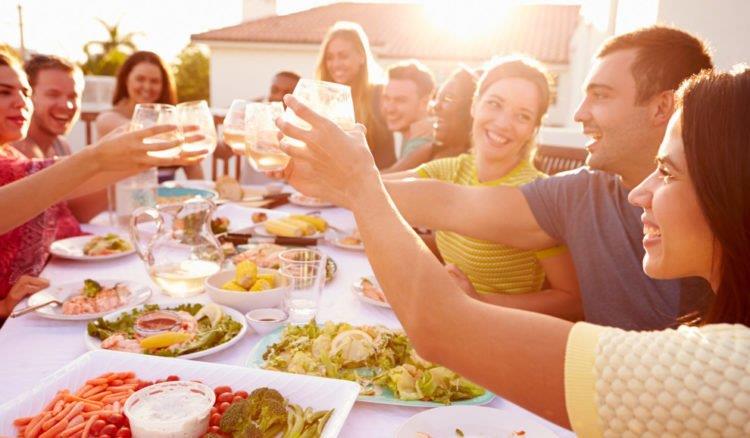 Stimulants such as alcohol (alcohol) or caffeine are diuretics, promoting the production of urine in the body. Therefore, if you have a habit of drinking a lot of water containing these stimulants, you will be at risk of frequent nighttime urination.
In addition, if you drink too much of any type of liquid, it will cause nocturia.
You should limit water intake as well as alcohol or caffeine consumption 2–4 hours before bed to avoid frequent urination during the night.
3. Your bladder is irritated causing nocturia
Irritant foods (spicy foods, alcohol) or urinary tract infections can make you think your bladder is "full". However, in this case, urinary tract problems will also manifest not only during the night but also during the day.
Urinary tract infections occur when bacteria are present in any part of the urinary tract. Of these, the bladder and urethra are most commonly infected.
4. You have sleep problems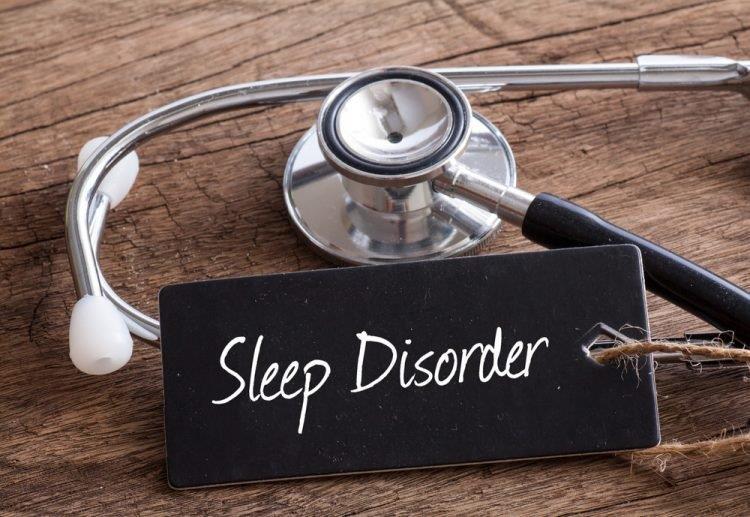 If you wake up easily in the middle of the night, you may feel the need to urinate. Because of this, sometimes you don't wake up because you have to urinate, but because of other reasons, such as sleep apnea. It is a condition that occurs when you cannot breathe during sleep and wakes you up.
Recent studies have shown that if you can treat sleep apnea, or common sleep problems, you can also improve nocturia.
To have better sleep and limit nocturia, you should practice the habit of going to bed on time and avoid using electronic devices for work or online for entertainment.
5. Diabetes makes you pee at night
If you have diabetes, the excess sugar tends to move towards the kidneys, which leads to water in the body. Therefore, you will easily urinate more often at night than the average person because water moves down the bladder more.
If you are constantly urinating during the day as well as at night with a large amount of urine each time, you should consider having a urinalysis and checking your blood sugar.
The cause of your frequent nighttime urination may simply be due to you drinking too much water or consuming stimulants. However, sometimes this can be due to a side effect of medication or a sign of a medical condition such as urinary tract infection, sleep disturbance, nocturia, etc. Therefore, you should see your doctor to check to see if Do you have any health problems that you can treat in time?