Top 5 causes of fatty liver you should know
Besides alcohol, many other factors can also cause fatty liver that you don't know.
Fatty liver is a health problem related to the accumulation of excess fat (fat) in the liver, which accounts for about 5–10% of its weight. The two most basic consequences of fatty liver disease are slowing down your metabolism and preventing you from losing weight. You can cure fatty liver by adopting healthy living habits and proper diet in addition to using medical therapy.
Experts classify fatty liver into two groups:
Fatty liver due to alcohol
Non-alcoholic fatty liver
For the first group, the cause of fatty liver came from alcohol. So, in the other group, do you know what the cause of fatty liver is? Let's find out the article below.
Top causes of fatty liver you should know
Until now, the cause of non-alcoholic fatty liver disease has not been clearly identified. Experts say that the disease occurs mainly when the body produces too much fat and is not able to process them. Some studies suggest that an underlying health condition increases your risk of developing nonalcoholic fatty liver disease.
Through this article, SignsSymptomsList.com will introduce you to the 5 most prominent non-alcoholic fatty liver causes, including:
1. Obesity
Obesity is one of the most common causes of nonalcoholic fatty liver disease. 70% of people with fatty liver tend to be overweight.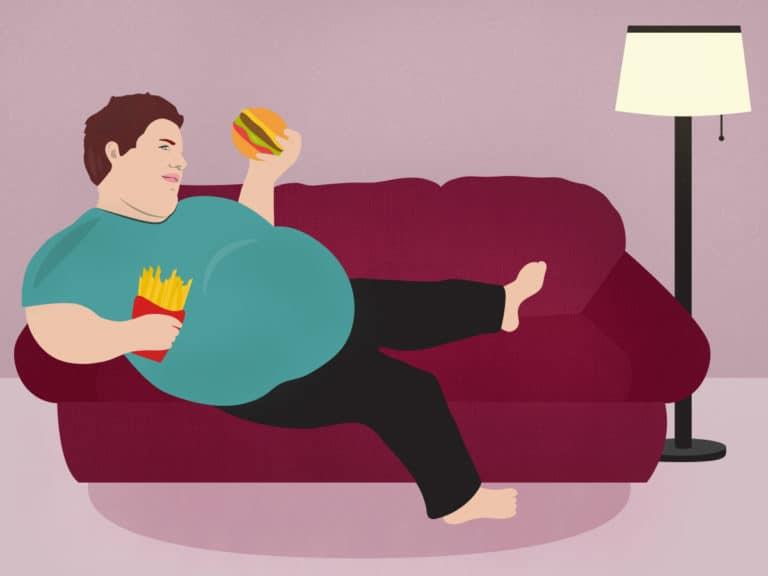 Fatty liver disease negatively affects the body's ability to process fat and lose weight. As a result, you will have problems returning your weight readings to a healthy level. If this condition is not well managed, non-alcoholic fatty liver disease is at risk of getting worse. This often happens to people who eat unhealthy foods, including foods high in fat and sugar, and do little physical activity.
2. Insulin resistance
Nonalcoholic fatty liver disease is associated with insulin resistance. The hormone insulin helps muscles and tissues take up glucose (sugar) from the blood for energy. At the same time, it also helps the liver to store excess glucose. Insulin resistance means that the hormone is still produced in the body but is not able to do the job it is supposed to do. The consequence of this condition is that excess fat is stored in the liver and increases the risk of hepatitis or even cirrhosis.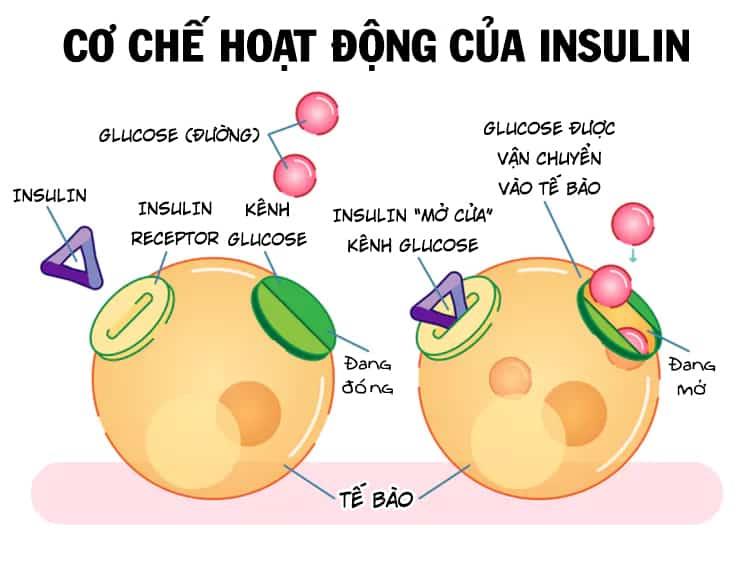 Source: Theconversation.com
3. Metabolic syndrome
The presence of metabolic syndrome or any of its features is also one of the causes of nonalcoholic fatty liver. It refers to a group of situations or characteristics associated with obesity. People with metabolic syndrome are more likely to have heart disease and type 2 diabetes. Doctors think a person with metabolic syndrome can have any three (or more) of the following characteristics. this: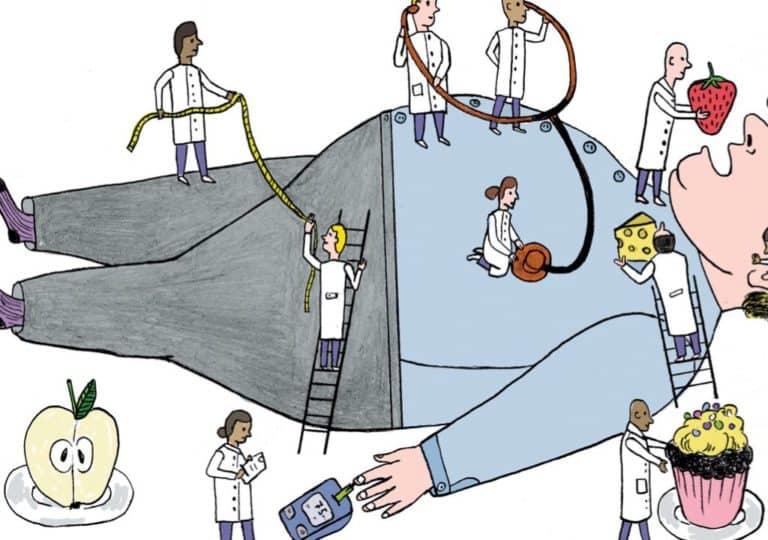 Big waist size
High blood fat index
High blood sugar
Hypertension
Low blood cholesterol (HDL (high density cholesterol or good cholesterol))
4. Diabetes
Due to insulin resistance, the pancreas may begin to secrete more insulin. However, over time, it may start to produce less of this hormone than before. The consequence of this condition is that excess sugar accumulates in the blood and leads to diabetes. According to many experts, type 2 diabetes is the most serious cause of nonalcoholic fatty liver disease.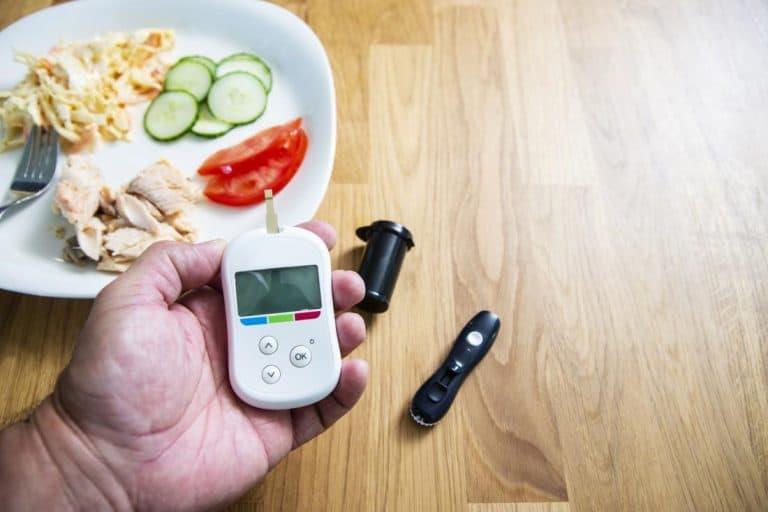 You may want to learn: Living with type 2 diabetes (diabetes) : It's simple!
5. Excess fat in the blood
High levels of fats, triglycerides, and bad LDL cholesterol (low density cholesterol) in the blood are also a common cause of nonalcoholic fatty liver disease. When the body becomes resistant to insulin, the liver begins to take fatty acids from the blood. As a result, these types of fats begin to accumulate in the liver as stored fat. At the same time, they have the risk of "killing" the liver's ability to remove excess fat from the body, thereby developing fatty liver disease.