Swollen earlobe: Causes and treatment
The causes of swollen earlobes are diverse, the most typical of which are infections, allergies, and trauma. Most cases of itchy earlobes can be treated with over-the-counter medications and home remedies.
However, in severe cases, you need to go to the hospital for examination and treatment.
Causes of swollen earlobes
There are many causes of swollen and painful earlobes, including:
Ear piercing
This is the most common cause of itchy earlobes. Swollen and painful earlobes usually occur right after you get your ear piercing and go away after a few days. However, the earlobe can still become swollen again due to an infected piercing site. Therefore, after the piercing, if the earlobe is swollen for a long time, you should go to the medical facilities for examination.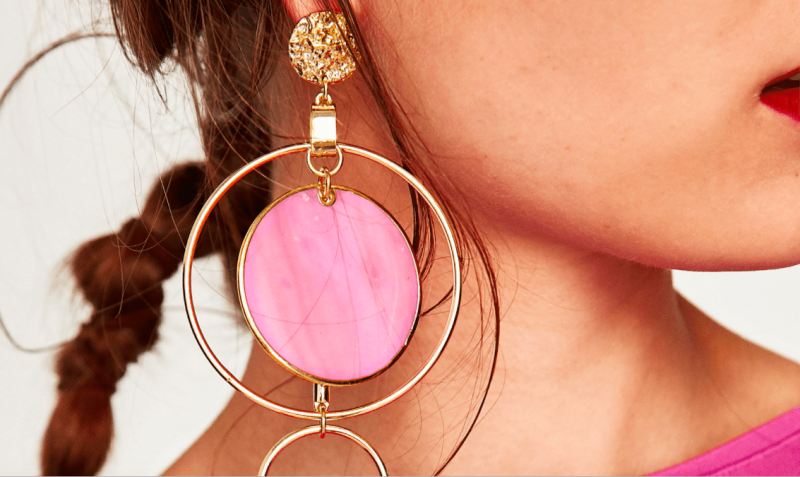 Allergy
Allergies, especially allergies to jewelry, are also common causes of swollen earlobes. The nickel in earrings can cause the earlobes to become inflamed and swollen. In this case, you should remove and replace with other types of earrings that do not contain nickel.
Injury
Any damage to the earlobes can lead to swelling and pain, including minor injuries caused by wearing earrings that are too tight.
Ear hematoma
An ear hematoma is an external deformity of the ear. It usually happens after you have an ear injury. Wrestling, boxing, and martial arts are sports that can cause ear hematomas.
If not treated properly, an ear hematoma can become infected and disfigured, causing pain, swelling, and bruising.
Causes of earlobe swelling: Otitis mastoid bone
Mastoid otitis is an infection of the mastoid bone located in the inner ear. The mastoid is structurally different from other bones in the body. It forms from air pockets and is shaped like a sponge.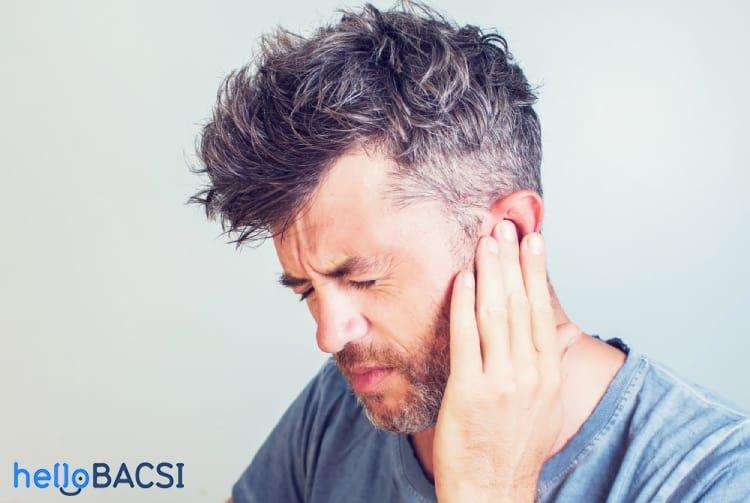 Mastoid otitis often leads to problems such as:
Red and swollen ears
Drainage from the affected ear
Ear hurt
Fever
Headache
Hearing loss
Outer ear infection
Outer ear infections are common in children aged 7 to 12 years and in people who regularly swim. In addition to causing swelling of the earlobe, an outer ear infection also has symptoms such as:
Ear hurt
Itchy ears
Red ears
Sensitive ears
Insect bites
Insect bites on the earlobe can cause swelling and itching. First aid for earlobe swelling caused by this depends on the type of insect that bit you.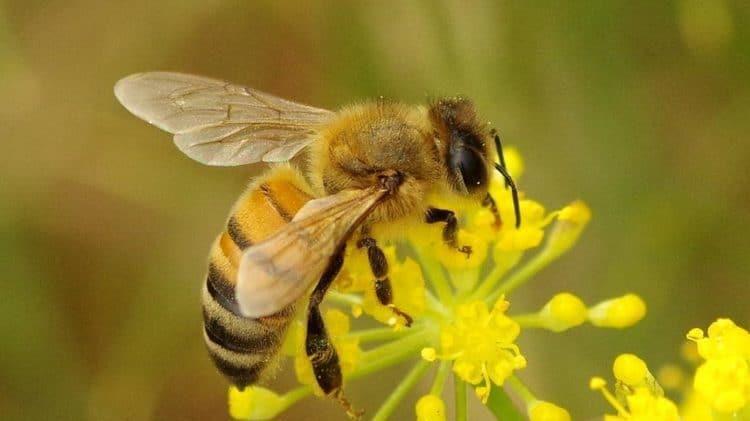 Abscess
An abscess is a swelling that occurs above or below the surface of the skin. In addition, abscesses are also characterized by accumulation of pus and fluid. Usually, an abscess is the result of a bacterial infection.
Skin abscesses can appear on any part of the body. Therefore, they can also occur in the earlobe. Swollen earlobes caused by abscesses can progress over time, especially when they're not treated properly.
Symptoms that accompany an earlobe abscess are usually:
Fever
Nausea
Chills
Skin damage
Ear infections
Drainage at the site of the abscess
Boil
Boils are skin infections that develop deep below the surface of the skin and may be accompanied by pus. This condition usually involves the hair follicles and is painful to the touch. The size of the boils can change over time. Other symptoms of swollen earlobe caused by boils include:
Itchy ears
Body aches
Tired
Fever
Affects surrounding skin

Sebaceous cysts
A sebaceous cyst is an abnormal condition where the skin is filled with fluid or semi-liquid. While not life-threatening, cysts can make you feel uncomfortable. Sebaceous cysts usually appear on the scalp, face, neck, and back. Therefore, cysts in the earlobe are also quite rare. The pain of these cysts is usually proportional to their size.
Causes of earlobe swelling: Contact dermatitis
Certain substances when in contact with the skin surface can cause contact dermatitis. The main manifestations of contact dermatitis are swelling, itching, redness, and inflammation.
Exposure to poison ivy, poison ivy, or poison sumac
Swollen earlobes can result from contact with the leaves or stems of poison ivy, poison ivy, or poison sumac. This exposure can lead to an allergic reaction, specifically a rash on the exposed skin.
This is because these plants secrete an oil that irritates the skin, causing the skin to feel stinging and itchy. After a while, the erythema will develop and spread. At the same time, the itching also becomes more severe. Eventually, a bump will form, turning into a blister before it dries and scabs.
Therefore, when exposed to these plants, your earlobes may appear swollen or other symptoms of an allergy.
Rash
Rashes are changes in the texture of the skin. Common causes of an earlobe rash are:
Allergy
Medicine
cosmetics
Certain diseases such as chickenpox and measles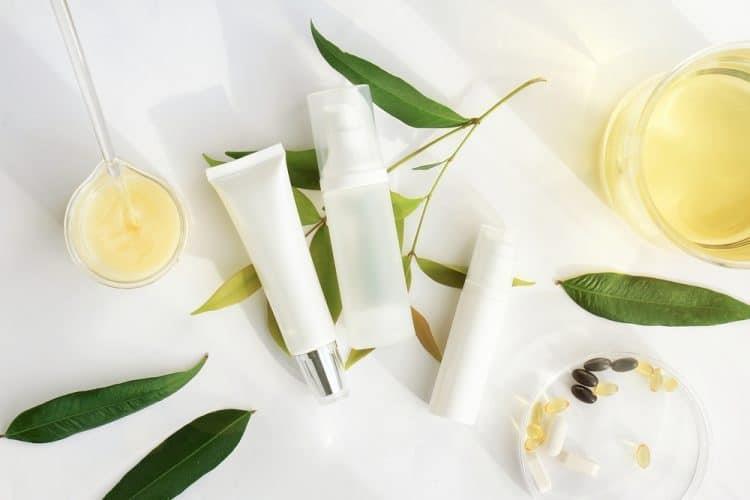 Depending on the cause, the rash may be accompanied by a number of other symptoms.
Cellulitis
Cellulitis is a fairly common bacterial skin infection. The disease is manifested by the swelling of the inflamed area, which is red and painful to the touch. Cellulitis can start anywhere on the body, including the earlobe.
Cellulitis can cause serious complications. Therefore, you should contact a specialist if you suspect you have the disease.
Treatment of swollen ear lobes
The treatment for swollen earlobes depends on what's causing it.
First, you should try reducing the swelling with a few home remedies. Cold therapy can help reduce swelling by reducing blood flow to the swelling site. In case of suspected cyst on the earlobe, you can use warm compresses to fix it. If your ear hurts, you can take over-the-counter pain relievers available at any drugstore.
In case of bacterial infection, you can take oral or topical antibiotics. For swollen earlobes caused by insect bites or allergies, you can use an antihistamine or hydrocortisone topical cream.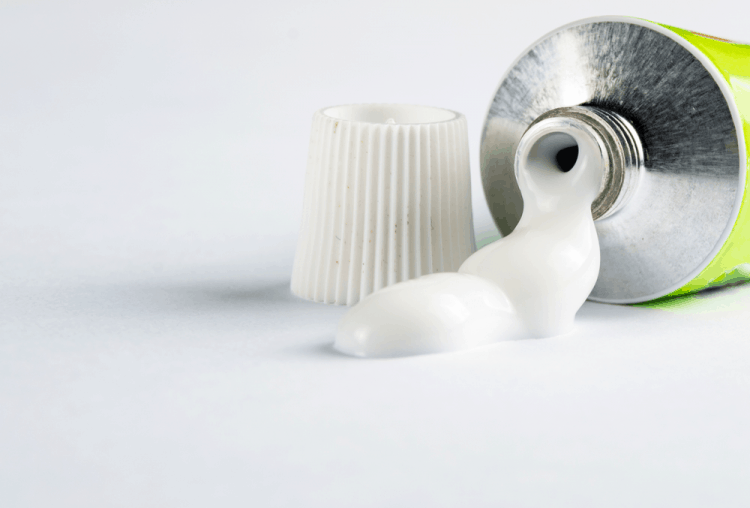 When do you need to see a doctor?
Most cases of earlobe swelling can be treated with simple home remedies. However, in some cases, specialist care is essential. Therefore, if home remedies do not work, you should seek medical attention for treatment.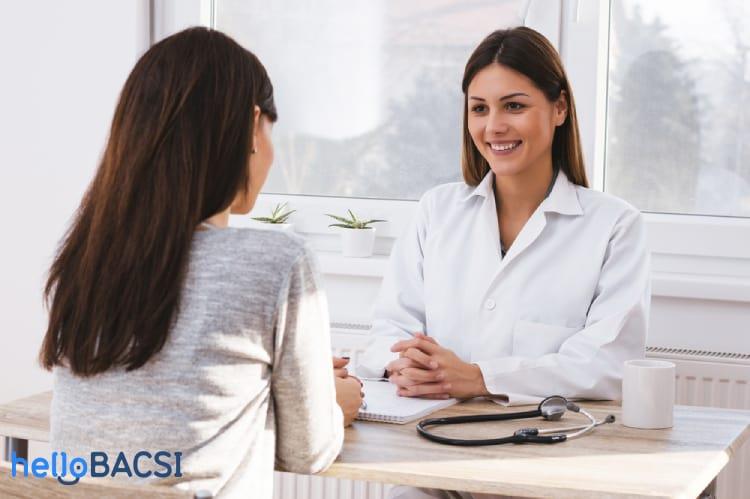 When your earlobes are oozing green or yellow pus or have a severe allergic reaction, you need to see your doctor right away. In cases where the earlobe has a cyst or an abscess, the doctor may drain the fluid and pus. Your doctor will also prescribe antibiotics if your earlobes become infected.
Tips to prevent swollen earlobes
To prevent this, stay away from things that can cause irritation and rashes, such as earrings that contain nickel (if you've ever had an allergic reaction to this material). Besides, you should also regularly clean the outer ear with a cotton ball or soft cloth soaked in water.
Swollen earlobes can be a sign of many different health problems. Therefore, you should pay attention to monitor the growth of the bump.