Uncover 5 causes of foamy stools
What causes you to have foamy stools? Foamy stool is a warning sign of what disease, is it a serious condition?
The frequency of defecation and the state of the stool are important "clues" to help identify some common diseases. Occasionally, you may experience foamy bowel movements. Usually, this symptom will be associated with mild disorders of the gastrointestinal tract. However, it can also be a sign of a more serious problem that needs treatment. Let's learn more about the causes of foamy stools and how to treat this condition in the following article.
Uncover 5 reasons why you go out foam
Bubbles can appear when there is too much mucus or fat in the stool. Common causes of foamy stools include:
1. Infection
Bacteria, viruses, or parasites can enter the digestive tract and create air bubbles, making stools appear foamy. You can get them by consuming contaminated food or drinking unsanitary water or swimming in contaminated water. The parasite can also be spread from person to person through contact with the feces of an infected person.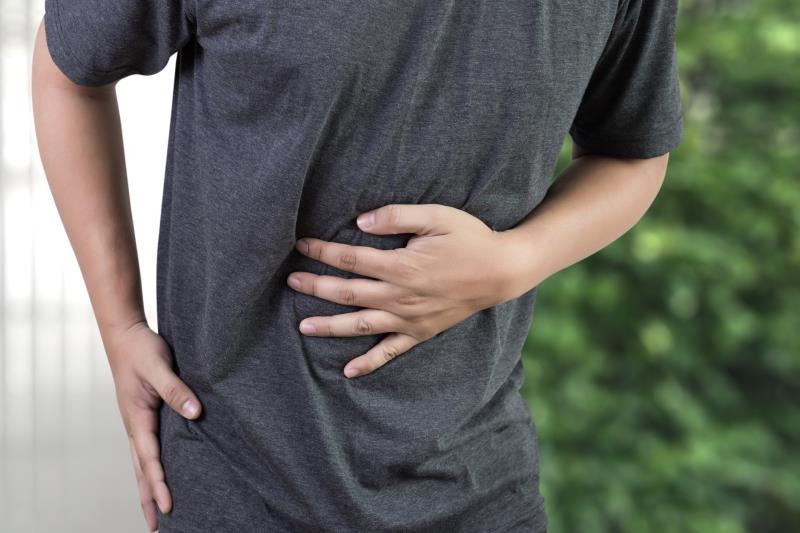 Other symptoms of an infection include:
Tired
Flatulence
Nausea
Stomach cramps
Unexplained weight loss
Symptoms of infection can take 2–6 weeks to fully resolve.
2. Irritable Bowel Syndrome
Irritable bowel syndrome (IBS) is a condition in which the intestines are dysfunctional but without damage or any abnormalities in its biochemical organization. People with irritable bowel syndrome often have mucus in their stools. This can cause stools to appear foamy.
Other symptoms of IBS include:
Stomachache
Diarrhea or constipation
Alternating diarrhea and constipation
Flatulence
Tired
White mucus in stools
3. Foamy stools are caused by malabsorption disorders
A malabsorption disorder is a condition in which the body does not absorb or effectively use the nutrients in food. This disorder has many forms, the most common of which is gluten intolerance (also known as celiac disease). The disease causes the body to react to gluten consumption, causing inflammation of the intestines and many other symptoms such as foamy stools, bloating, nausea ...
The status of intolerance to other foods such as eggs, fructose, lactose, seafood... can also have similar manifestations.
4. Abdominal surgery
Abdominal surgery (removal of part of the small or large intestine) can affect digestion. The surgery can cause short bowel syndrome, which leads to chronic diarrhea and foamy stools. These symptoms are usually temporary and will go away as the body heals.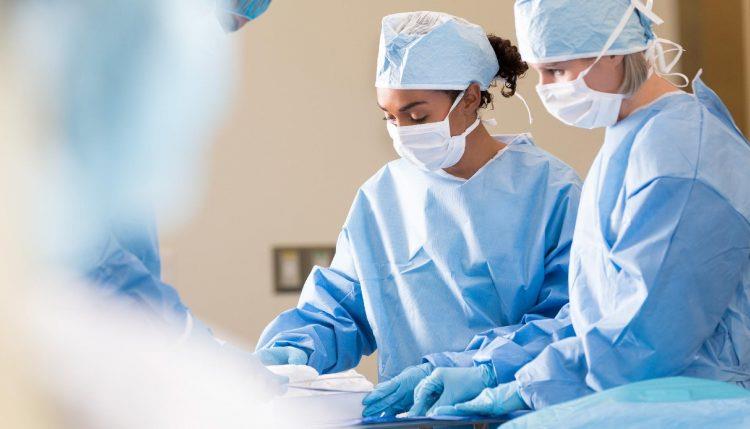 However, if you have this syndrome for a long time, your doctor will often recommend additional supplements to ensure that you are not deficient in essential nutrients.
5. Pancreatitis causes the patient to have foamy stools
Pancreatitis can be acute or chronic. The disease interferes with the body's ability to digest fat, causing pain in the upper abdomen, sometimes spreading to the back.
Causes of pancreatitis include gallstones, alcohol and alcoholic abuse, pancreatic cancer, or genetic disorders affecting the pancreas.
In addition to foamy bowel movements, pancreatitis also presents with the following symptoms:
Fever
Nausea and vomiting
Fast heart beat
Swollen abdomen
Pancreatitis is a dangerous disease that can lead to many serious complications. Therefore, patients need to be hospitalized for monitoring and treatment.
Children defecate foam: What should mothers pay attention to?
Unlike foamy bowel movements in adults, foamy stools are common in infants and usually not a cause for concern. The main cause of this phenomenon is because the baby's body is overloaded with lactose - a sugar found in breast milk.
Breast milk consists of two parts, foremilk and hindmilk. The flow of milk that a baby receives at the beginning of a breastfeeding session is called colostrum. Following this line of milk will be a line of milk with more fat and vitamins, called hind milk.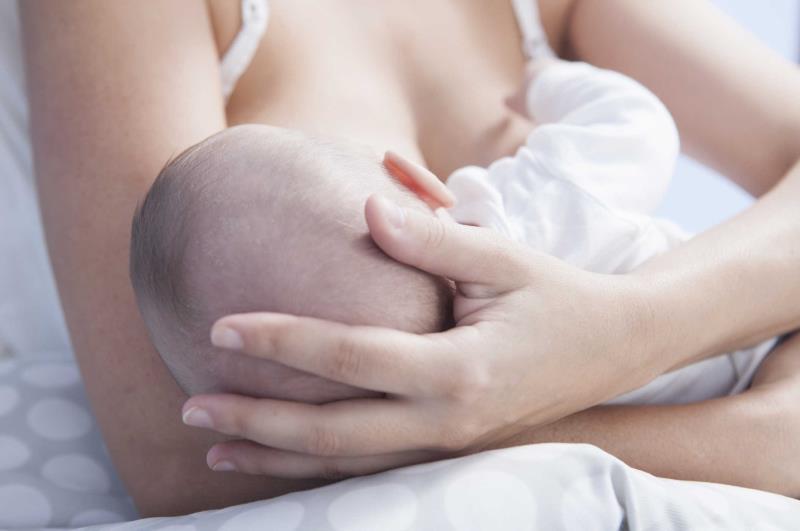 If given too much colostrum, the baby's body won't be able to properly digest lactose. This can cause the child to have foamy stools.
Therefore, if your baby's stools are often foamy, you should feed your baby for at least 20 minutes on one side before switching to the other. This helps the baby get all the nutrients he needs from the following milk stream and digest sugar in the best way.
Treatment of foamy stools
The treatment for foamy bowel movements will depend on the cause of the condition.
If your doctor suspects that you have a food intolerance, your doctor may recommend gradually eliminating certain foods that often cause this condition from your diet. This will help your doctor determine which foods are causing your symptoms.
If the cause of foamy stools is irritable bowel syndrome, your doctor or dietitian will help you develop the right diet to minimize your symptoms.
For an infection that causes you to have foamy stools, your doctor will prescribe antibiotics to treat it. In addition, they will also advise you to drink plenty of water and solutions with electrolytes to avoid dehydration due to diarrhea.
In case you have pancreatitis, your doctor will prescribe pain medication, antibiotics and intravenous solutions. If the disease is advanced or persistent, they may recommend surgery.
When do you need to see a doctor?
Body temperature higher than 38ºC
Bloody stools
Dizzy
Severe stomach pain
Severe diarrhea that occurs for more than 2 days